1953 Cadillac Series 62 Coupe By Ghia Will Amaze You, Do You Like It?
Cadillac->ke18 is a company that has had some fantastic highs as well as some depressing Cimarron-level lows. The prewar V-16 models were world leaders in luxury, but even after WWII, Cadillac had a few offerings that still put it at the front of the pack. Some early versions of the Eldorado->ke2068 were in a price bracket with Rolls-Royce,->ke74 and then there were the Series 62 Ghia coupes. Coachbuilt cars in general were far less plentiful by 1953 when the Ghia coupes were built, and Cadillacs even more so. The company had invested heavily in coachbuilding during the '20s in order to be able to offer a staggering number of body styles and customization options without buyers needing to go to a third party to have a body built.
As the name of the car states, this is a Cadillac Series 62 with a special body made by Ghia, the Italian coachbuilder and design house. Only two were ever made, by special order of a dealership in New York.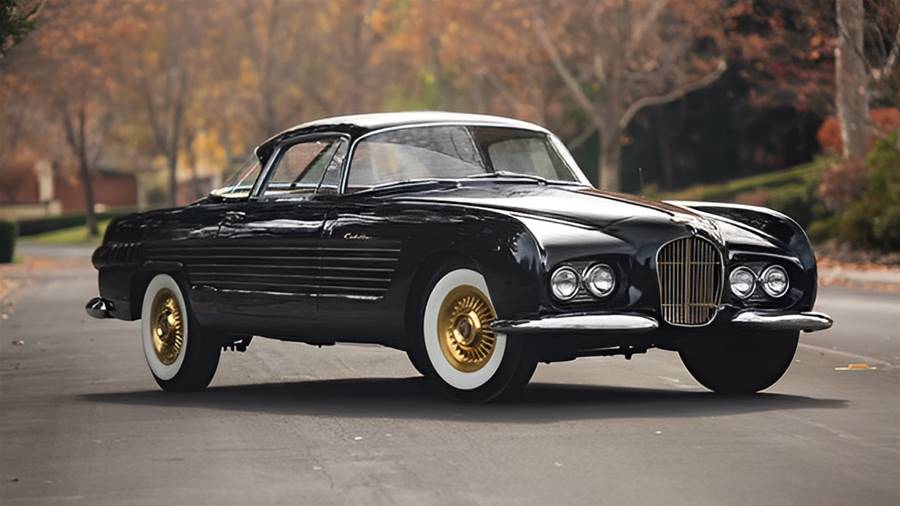 From the outside, the Ghia coupe looks a lot like a 2+2, but take a look inside and you'll only see two seats. The large back area is basically just a big cargo shelf. It makes for a fairly practical layout, and an excellent grand tourer.
The Series 62 engine stayed in place when the other modifications were made. It was a 331 cubic-inch (5.4-liter) V-8 that produced 210 horsepower, a pretty respectable amount for a mainstream car in 1953.
There are only two of these cars that were ever made, and even those two aren't entirely identical. The overall shape is the same, but quite a few details are different. This one is going up for auction soon, but the other car resides in the Peterson Auto Museum. We don't actually know a whole lot about the history of either car.