Travis Kelce Admits Injuries Has Him Considering Retirement "More Than Anyone Could Ever Imagine"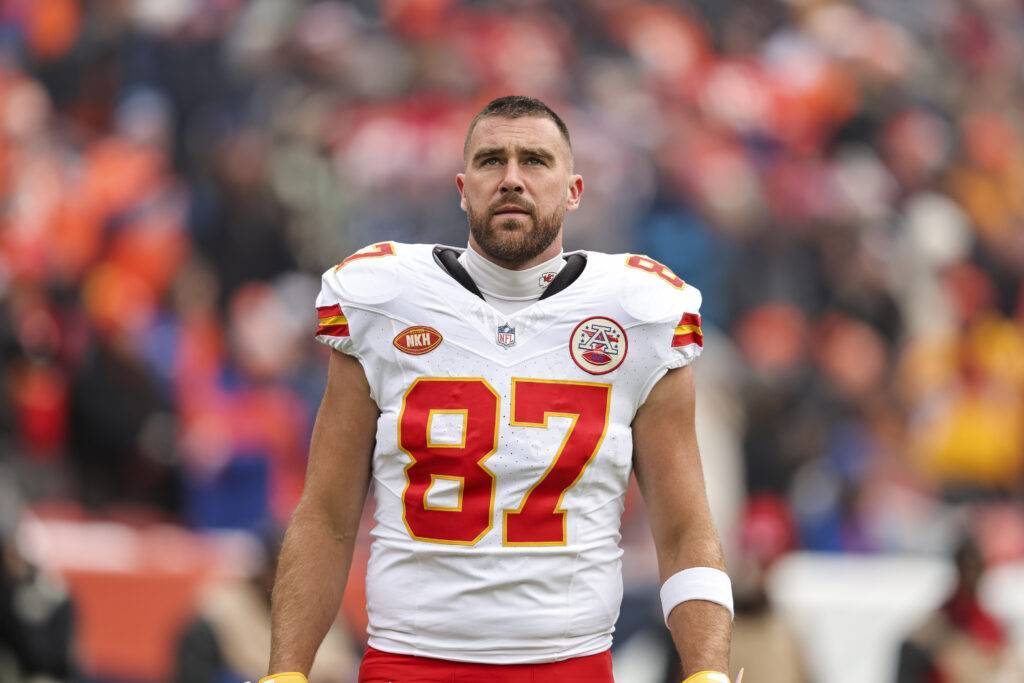 Despite still being able to play at an elite level, Kansas City Chiefs tight end Travis Kelce admits that the pain and discomfort of injuries has him seriously considering retirement.
While speaking with J.R. Moehringer for the  Chiefs star Travis Kelce shared that he ponders stepping away from the gridiron for good.
"More than anyone could ever imagine," said Kelce.
Kelce, 34, owns a bunch of NFL records, including the most receiving yards in a season by a tight end (1,416). Whenever he decides to hang it up, there's a spot in Canton at the Pro Football Hall of Fame waiting for him.