Micah Parsons Vomited Twice During Panthers Game After Taking Dry Pre-Workout Powder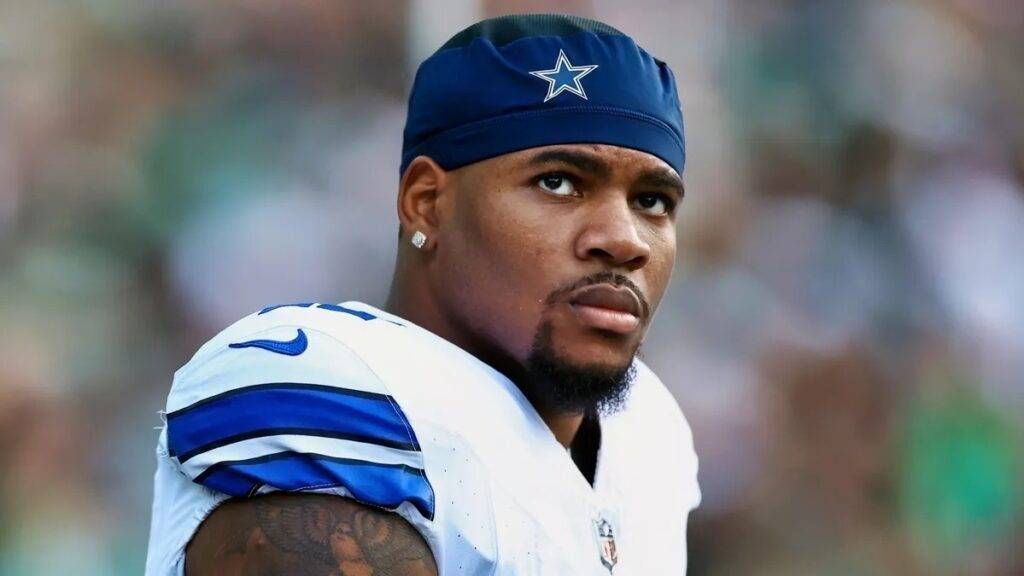 Dallas Cowboys superstar pass rusher Micah Parsons had another strong performance in Sunday's 33-10 win over the Carolina Panthers, but he had to do it while overcoming an upset stomach throughout the game.
Parsons revealed that he vomited twice in the first half, and told that it was caused by taking some C4 protein energy powder before the game.
Despite the scary illness, Parson still managed to record six tackles and 2.5 sacks in the victory.
Parsons ranks seventh in the NFL with 10 sacks this season to go with 37 tackles, two passes defended, a forced fumble and a fumble recovery. He is unquestionably a candidate for Defensive Player of the Year.
The 7-3 Cowboys will host the Washington Commanders on Thanksgiving.