Insanely Expensive Ticket Prices For 'Hall Of Fame Game' Showed How Much Fans Missed Football
Football is back.
NFL teams are in the midst of training camp and are preparing for the new season, which is still a month away. But fans are desperate for football to get going – so desperate that they paid some ridiculously high prices for tickets to tonight's Hall of Fame game in Canton, Ohio between the Cleveland Browns and New York Jets.
The game won't feature any big-name stars, yet, according to StubHub, the cheapest one is going for $304. 
That amount will afford a buyer a seat on the upper level at the Tom Benson Hall of Fame Stadium in Canton, Ohio. Should you want a lower-level seat, a spot in section 123 is going for $450: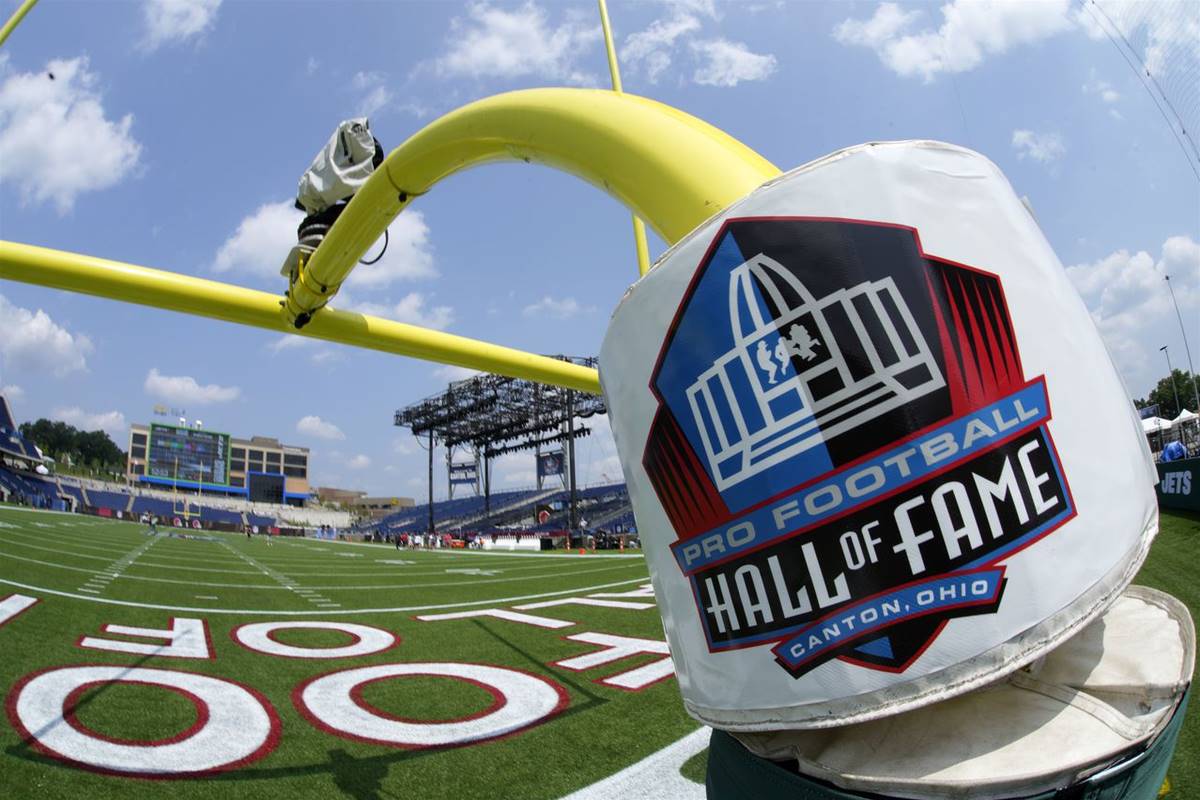 This just goes to show how much fans need to watch a football game at such a time. Thursday's affair will be the first since the Super Bowl showdown between the Kansas City Chiefs and Philadelphia Eagles in February.