Grey's Anatomy fans loved Dr Preston Burke on the hit show. Played by Isaiah Washington, the iconic role won the star two NAACP Image Awards and a Screen Actors Guild Award, but things ended on a bad note when the star was dropped from the show in 2007 around the show's third season. So what happened? Find out here… 
The actor was reportedly embroiled in an argument with his co-star, Patrick Dempsey, when he insulted another co-star, T.R. Knight (whose first name is Theodore), using a homophobic slur. T.R. came out publicly as gay via PEOPLE a few days after the reported fight, saying: "I'd like to quiet any unnecessary rumors that may be out there. I hope the fact that I'm gay isn't the most interesting part of me."
Speaking about the expletive on The Ellen DeGeneres Show, T.R. said: "It's an awesome word, isn't it? I've never been called that to my face. So I think when that happened, something shifted, and it became bigger than myself."
He added: "I was under no delusions. My friends on the set knew. We talked about it. Publicly it's not my thing to call up PEOPLE magazine and be like, 'Hey, you want to know something about me?' … I could've just let it slide and not said anything, but it became important. It became important to make the statement."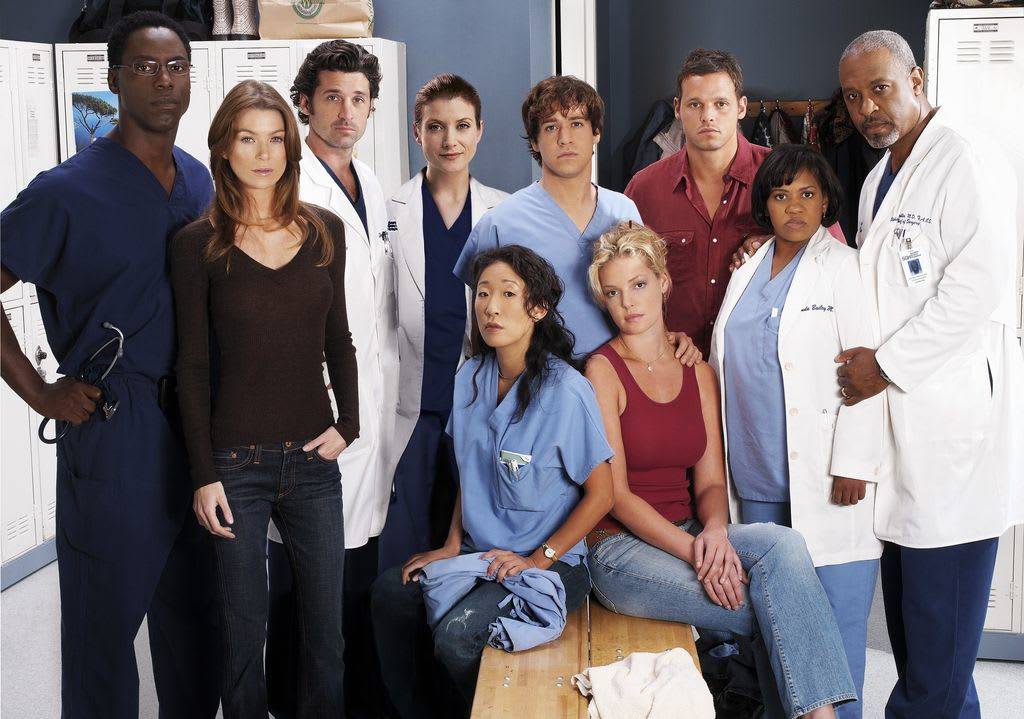 © ABC
In a tell-all book about the show, How to Save a Life: The Inside Story of Grey's Anatomy, writer Harry Werksman explained that the actor was furious when Patrick was late to set, saying: "I guess he felt disrespected that he and the crew had been waiting. He went after Patrick, pushed him up against the wall, and said, 'You can't talk to me the way you talk to that little [expletive] T.R.'" 
Crew member Marty Carrillo added: "Everyone knew T.R. was gay. For some reason, Isaiah just lost it and pinned Patrick up against the wall. You could see Isaiah's pupils go wide, like, 'What did I do?' It was quiet. Everyone had to leave the set."
Despite later denying calling T.R. the slur at the Golden Globes, Isaiah apologized for the situation and released a statement via People which read: "I can neither defend nor explain my behavior. I can also no longer deny to myself that there are issues I obviously need to examine within my own soul, and I've asked for help." 
He added: "T.R.'s courage throughout this entire episode speaks to his tremendous character. I hold his talent, and T.R. as a person, in high esteem. I know a mere apology will not end this, and I intend to let my future actions prove my sincerity."