Jon Cryer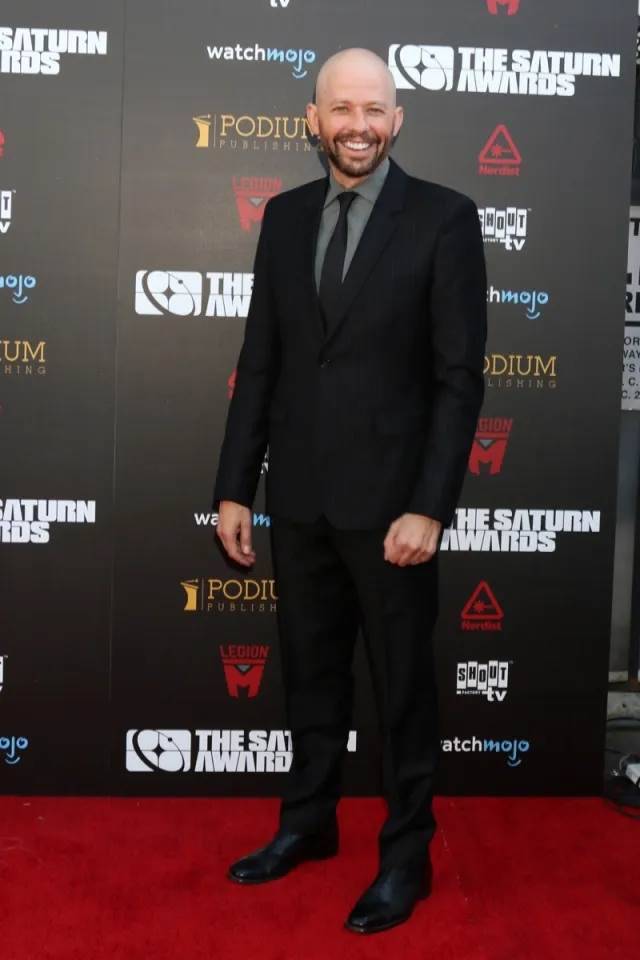 Jon Cryer played Alan Harper for the entirety of Two & A Half Men. He told Runner's World in 2009 that he likes to run. "I run twice a week and I work out with weights twice a week. Normally I go between four and a half to five miles at an eight-minute pace. Not super intense. It's more about maintaining a steady speed than sprinting."df44d9eab23ea271ddde7545ae2c09ec
Angus T. Jones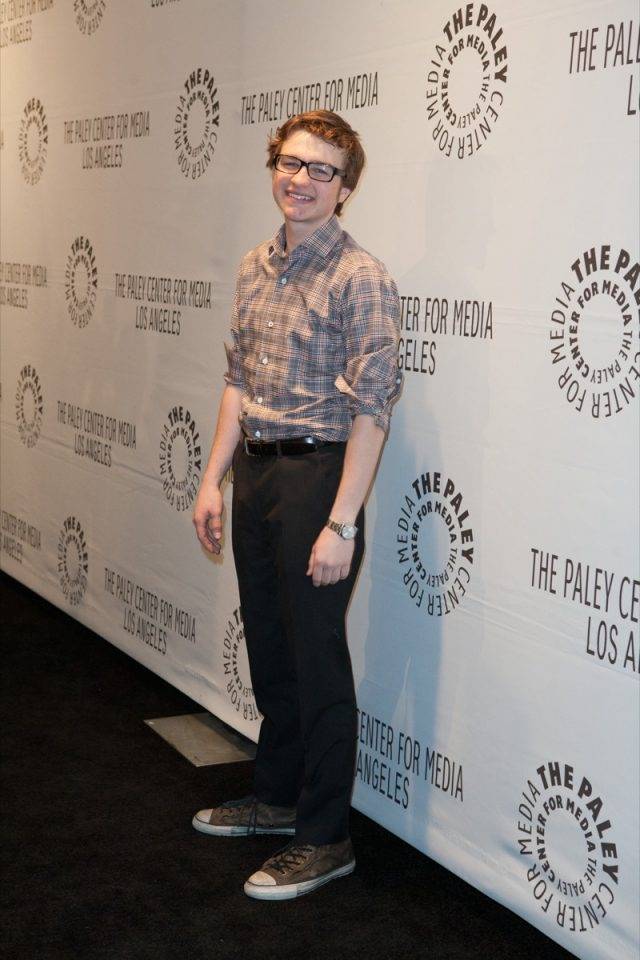 Angus T. Jones played the role of Jake Harper. In an interview with People, he talked about his decision to leave acting. "If you'd asked me a few years ago if I wanted to get back involved in the industry, I would have said, 'No. Not at all.' I got pretty doomsday with my thinking for a long time, but now I'm having fun and enjoying where I'm at. I no longer feel like every step I take is on a land mine."
Melanie Lynskey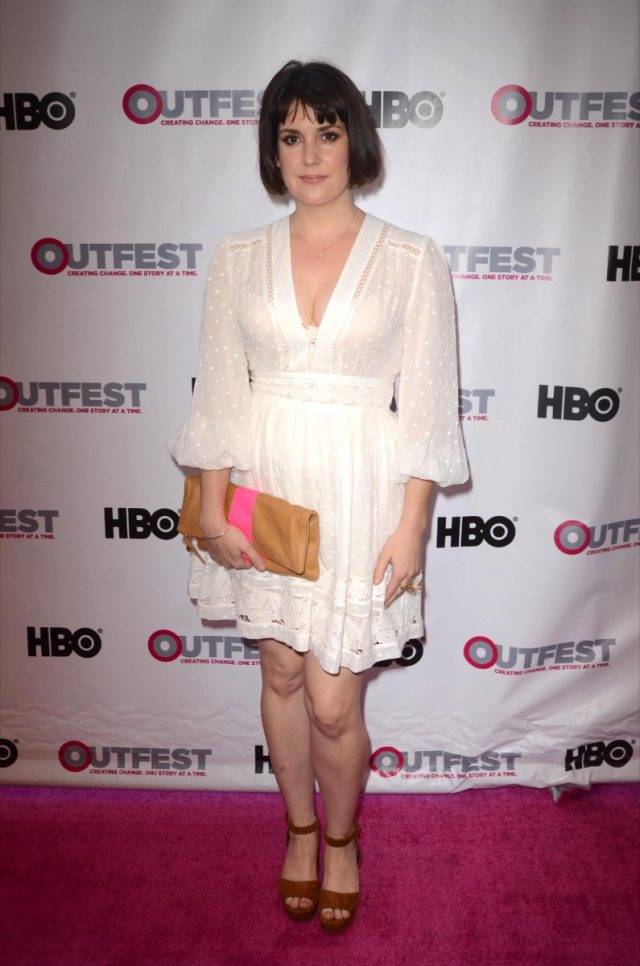 Melanie Lynskey played the role of Rose on the show. She talked about struggling with her body image and how she overcame it to People.  "I was like, 'I just need to look the way I'm supposed to look' and have faith that people are going to want to put someone in a film or on a show who looks like this," she says. "I did have to truly become comfortable with myself, because you can't fake it."
Merin Hinkle
Merin Hinkle played Judith Harper on the show. In an essay for Healthy Women, she talked about dealing with pain and health issues. "I was my own advocate," Hinkle says. "I basically had to crusade to figure out what was wrong. I would often meet with doctors who weren't sensitive, and some thought I was being overly emotional because I'm an actor. One neurologist actually said to me, 'You're too smart for all this.' I started to think I had become crazy. I remember weeping in doctors' offices."
Jennifer Bini Taylor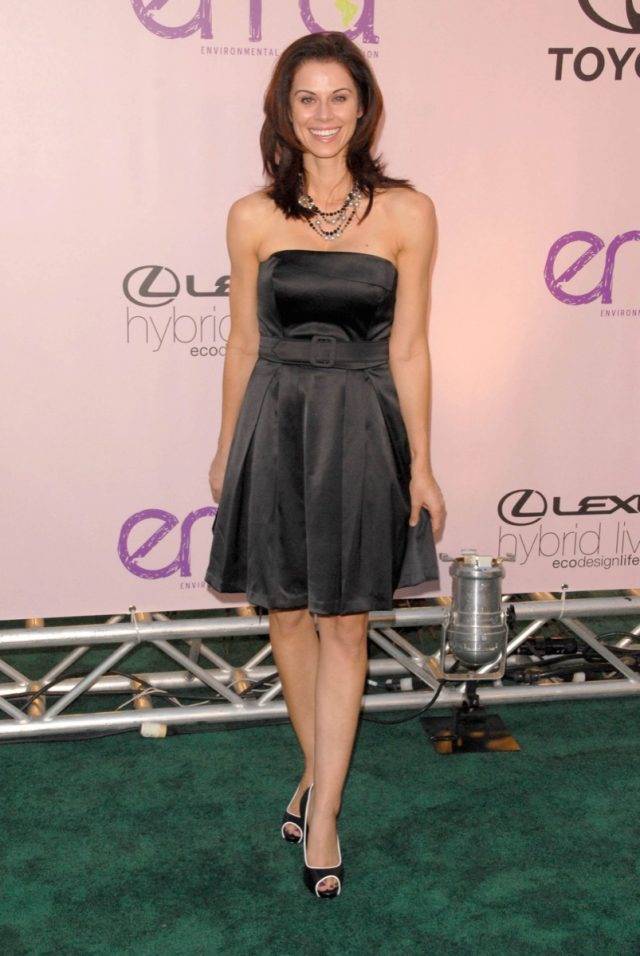 Jennifer Bini Taylor played the role of Chelsea Melini. She tells FOX News about what roles she is drawn to. As I have gotten older and have kids and think about the mark that I'm leaving now, I want some of the things that I do to mean something," she said. "Any acting job is a miracle and a blessing in itself, and I'm thrilled for that. But if it's something where I get to share my faith, that might help somebody down the road. There's just so much dark stuff on, and I think people are craving things that offer them something more."
April Bowlby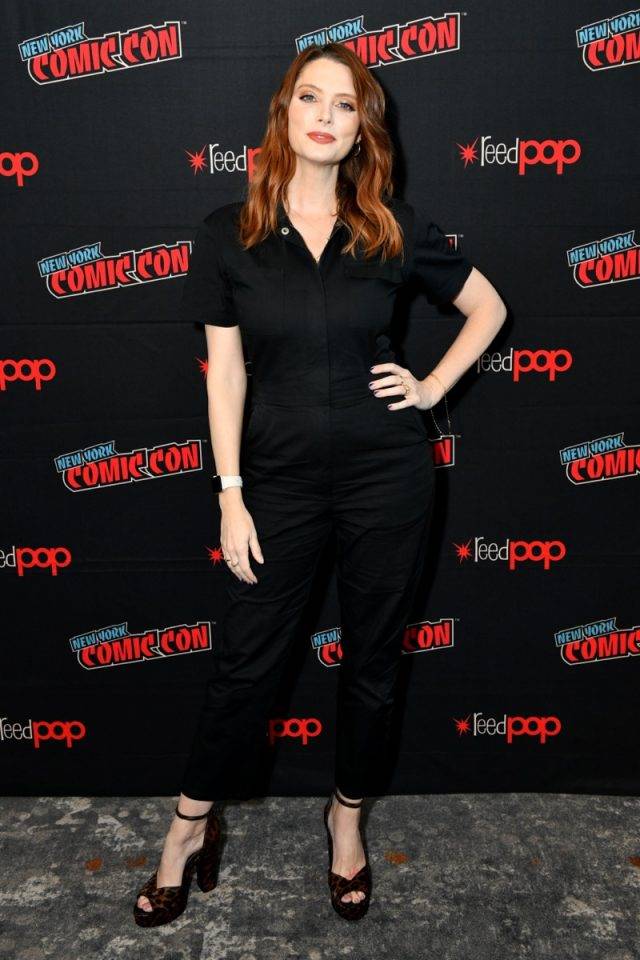 April Bowlby played Kandi Harper on the series. She shared some of her favorite foods in a 2011 interview with . "This is my breakfast: Two poached eggs, turkey bacon, and a half avocado. The yolks in a poached egg are alkalizing. Avocados are a great source of fat and vitamin E; great for your skin. It's super light and not too heavy. Sometimes I like a little sweet as well, so I have a cup of plain yogurt with blueberries. Aaaand the best part is you can make it into a clever little face to represent your morning mood."
Ashton Kutcher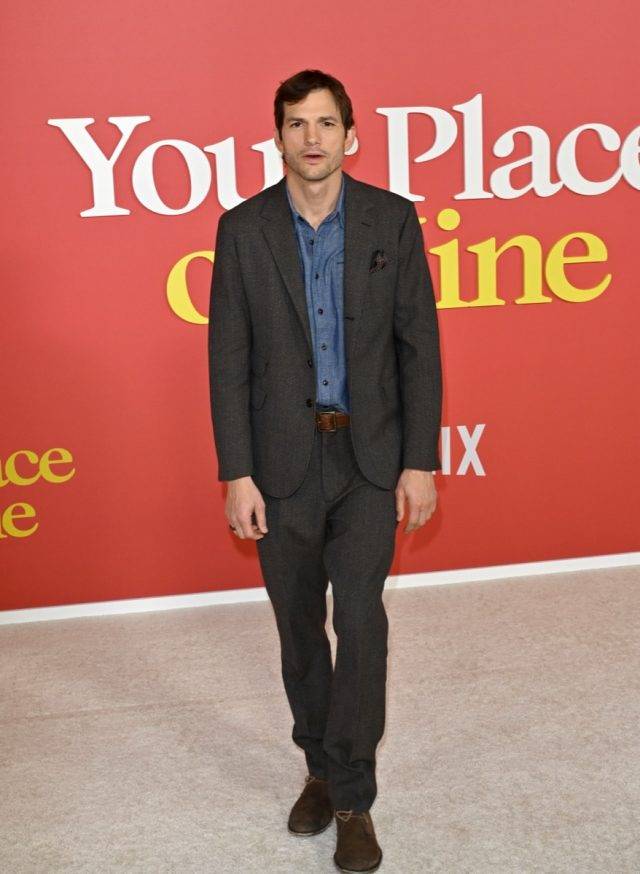 Ashton Kutcher played Walden Schmidt from the ninth season onward. He told last year that he is training to run a marathon. "I've always liked running—running is my preferred method of cardio. But I'd never run more than probably four or five miles before, ever. So I started inching up to that six-mile threshold. It seemed like there was a plateau with six miles, and there was another plateau at that nine-mile mark, and then there was another plateau at the 13-mile mark, and all along the way, I just kept hitting these false ceilings, and then working with some folks to engineer my way through it, and now I have a week to go. And if I said I wasn't a little bit stressed, I'd be lying. I'm a little bit stressed."
Amber Tamblyn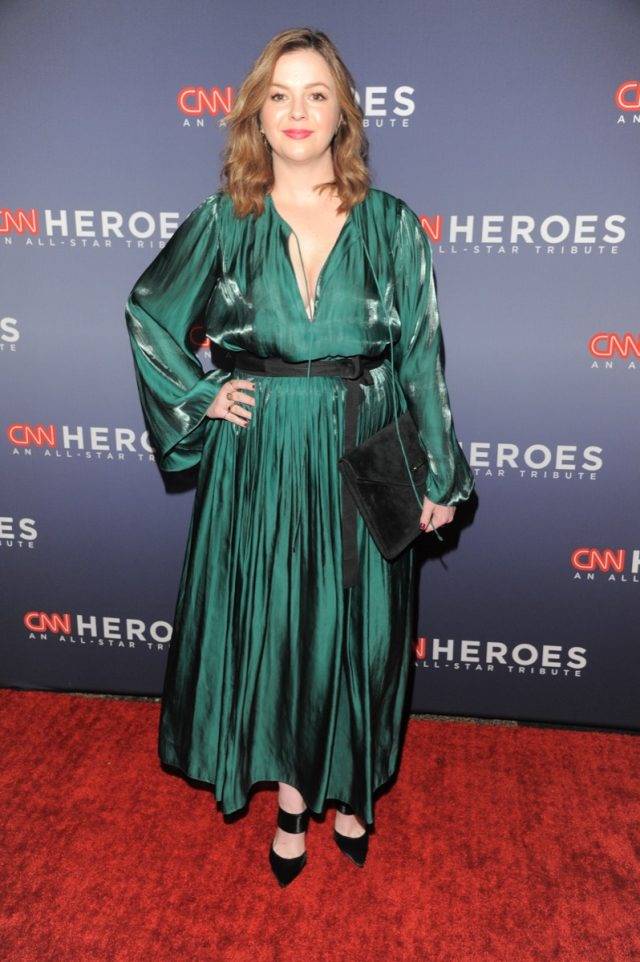 Amber Tamblyn played Jenny Harper on the last two seasons. She shared some of her self-care secrets with Us Weekly. "I practice self-care by resting as much as I can, when I can. By not comparing my successes to the successes of others. By reading, by working out, by eating healthy but also by enjoying damn good food," she says. "By meditating and engaging in deep conversations bound by strong friendships. Self-care, to me, is also fighting for the right of others to be afforded these same privileges."
Judy Greer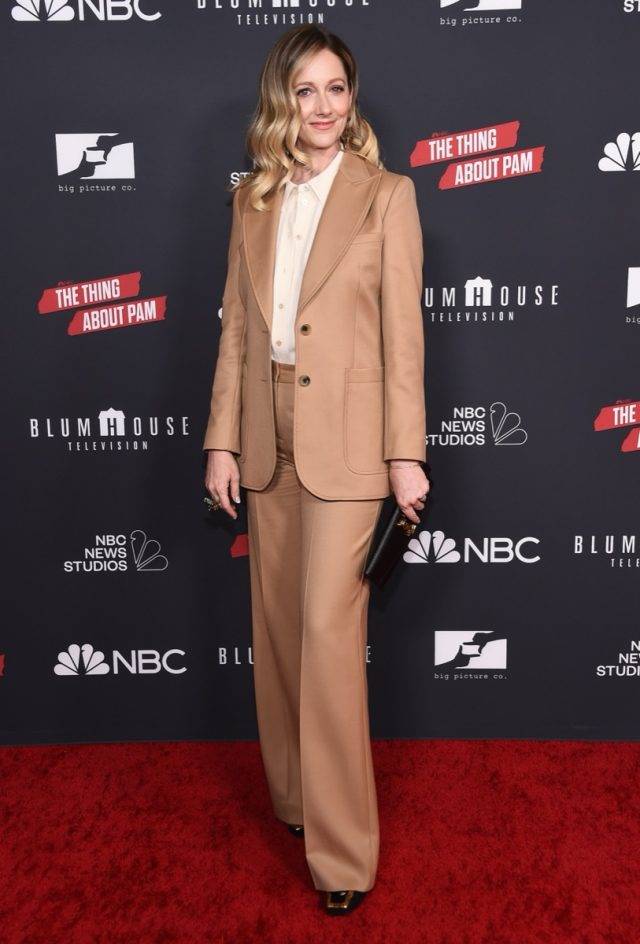 Judy Greer played Bridget Schmidt. She told New York Magazine that she loves using olive oil. "I work with the health coach Daphne Javitch, and she's a big fan of just using olive oil and lime on salads. So now I have two olive oils on our counter: one for cooking and one for flavor. A lot of people have been doing this for a while, but I just started cooking and learned the art of olive oil."
Ming Na-Wen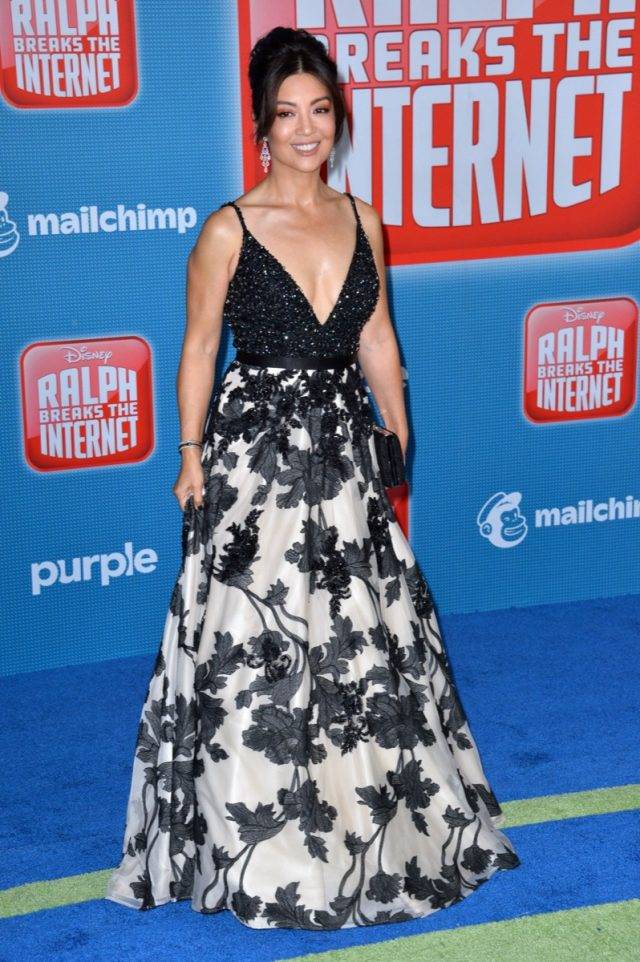 Ming Na-Wen played Judge Linda Harris. She has her own wellness Instagram, where she shares some of her favorite recipes. She shared this post, captioning it, "Lunchtime! Flounder fillet topped with panko crumbs, cilantro & pomegranate. Cooked in a little butter & olive. Only took 5 mins to make. Fast food never tasted so good! I added a side of beets with buffalo mozzarella, basil & tomato drizzled in my own mustard balsamic vinaigrette."