What Is Strong? Real World Strength Standards For Raw, Natural Lifters!
1000 Pound Squats and 800 Pound Bench Presses?
How are these guys able to move Herculean amounts of weight? Here are 2 major reasons.
#1 - Training Gear. The guys putting up these monster numbers are for the most part using . What is training gear? Training gear includes the use of specialized squat suits and bench shirts that are designed to help powerlifters add hundreds of pounds to each lift.
So when you see a guy benching close to 800 pounds with a bench shirt on, there's a good chance he "only" benches 500 without a bench shirt. The same goes for squats suits. A squat of over 700 without a squat suit is fairly rare. Add in a squat suit, along with knee wraps and squat briefs, which go under a squat suit to help move even more weight, and these guys are squatting over 1000 pounds.
Training gear is not magical though. It requires an amazing amount of dedication and practice, and few can master it.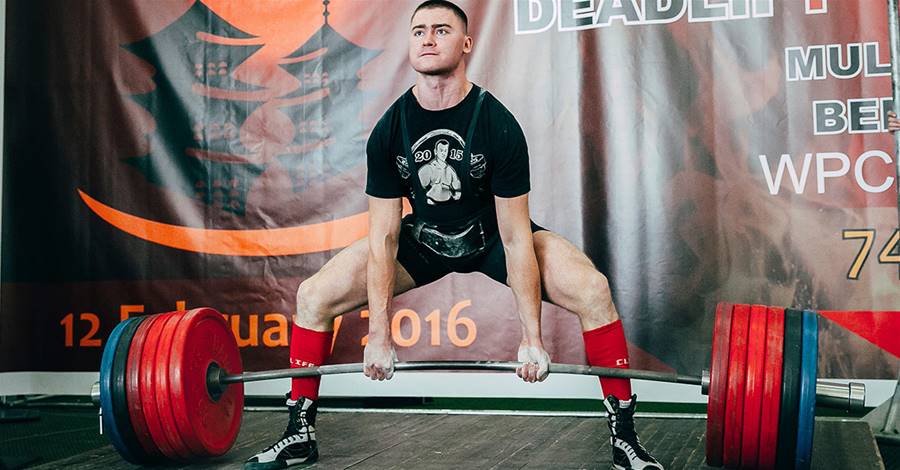 #2 - Drugs. Another factor adding to these monster totals is an obvious one - steroid and human growth hormone usage. Now it is certainly not my intention to label everyone with a big lift as a drug user. I've seen some pretty staggering natural lifts in my day. With that said, drug use is fairly common in the sport of powerlifting, and I'm not going to lie to you and pretend it's not.
There are some natural-only federations. Outside of this realm, your guess is as good as mine as to who is clean and who isn't.